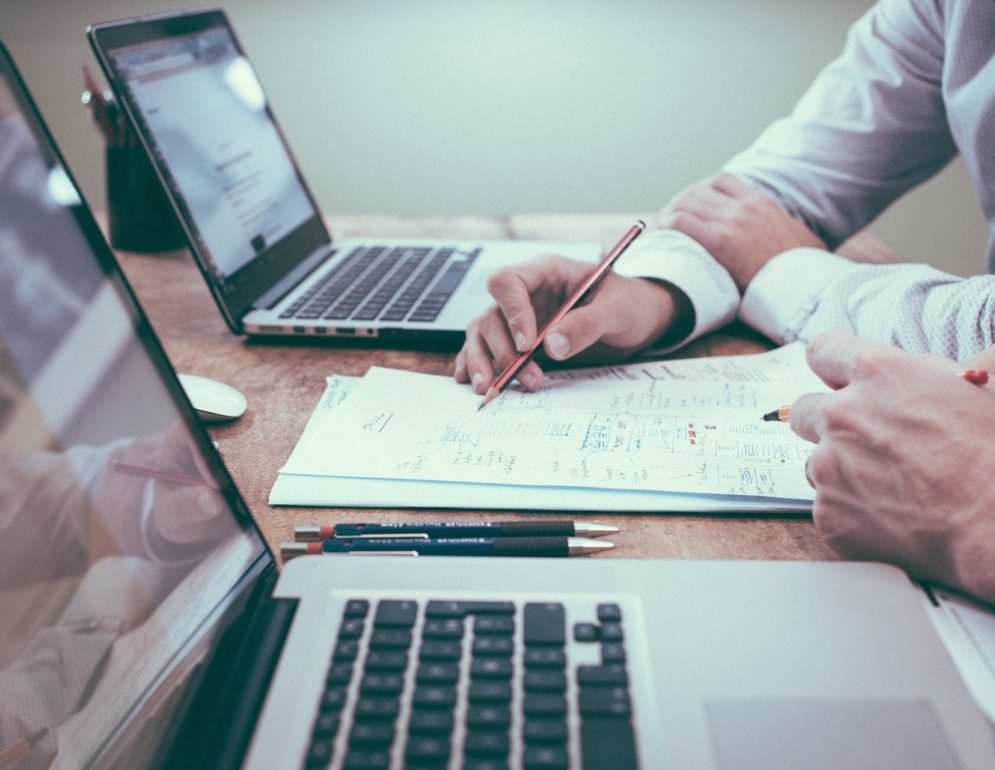 I recently published an article over at The Medium about the typical problems in communication between programmers and managers. Check it out!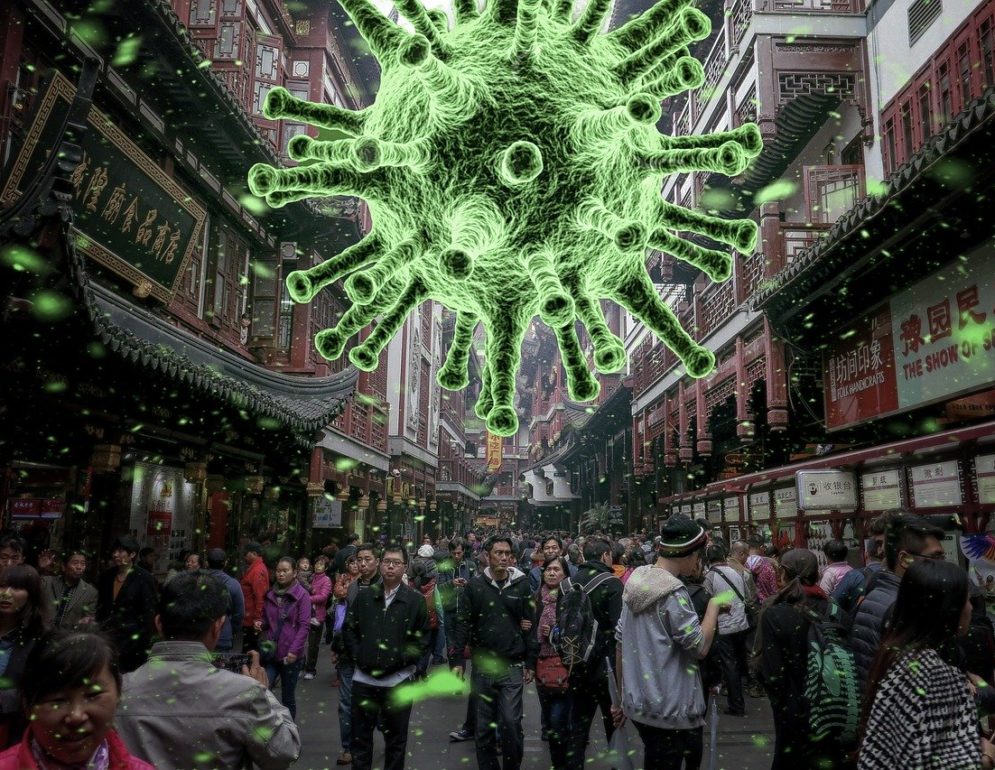 I recently posted an article outlining a method called SIR-networks and an implementation in Matlab. It was originally a task at the university I teach at and I wanted to react to the recent Dengue-Fever outbreak in Jemen.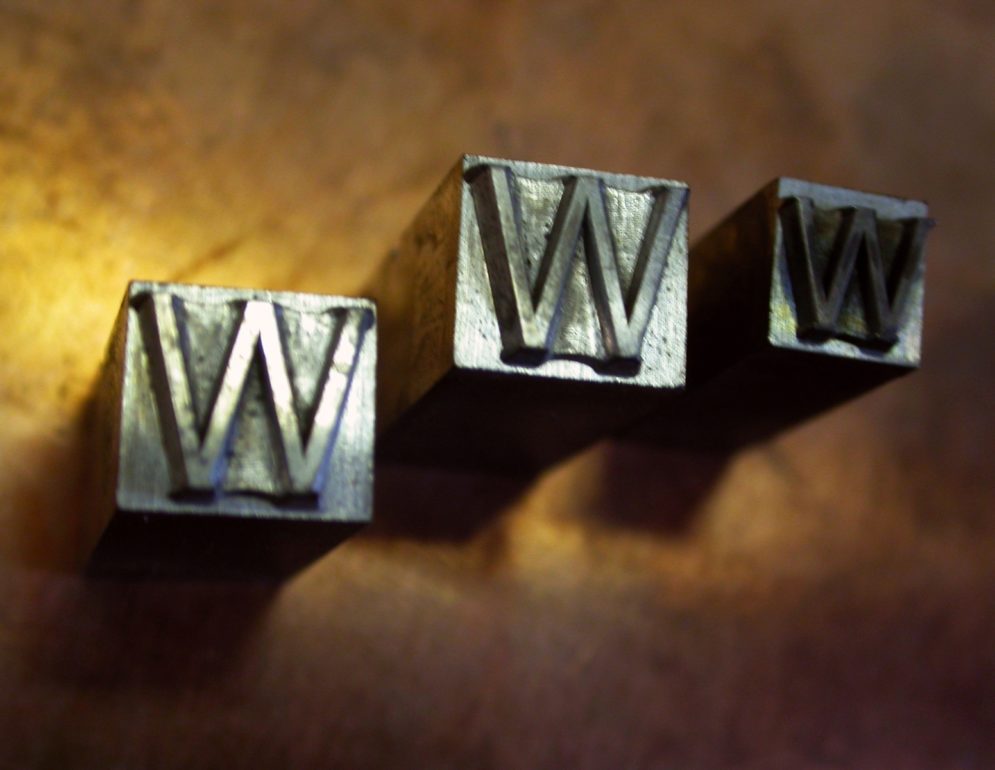 I want to take you by the hand as a complete beginner, someone who only knows the term Webdesign, and guide you to those first lessons to learn, videos to watch, documentation pages to read and give you an overview of what you are dealing with.
(Visited 465 times, 1 visits today)